Transformation Cornwall Case Studies
Over the past few months, we have been collating case studies from some of the fantastic organisations and groups that we support.
Case studies will provide an opportunity to learn more about the county's social action projects and the work that Transformation Cornwall is doing to empower and support it.

We will be releasing a case study monthly, beginning in July 2022.
Case Study: SkillSHARE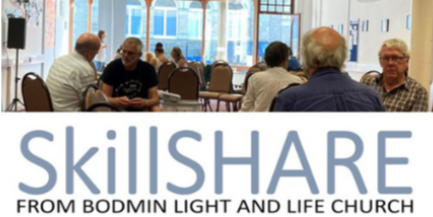 SkillSHARE's Vision:
SkillSHARE's vision is to bring together those who doubt their own abilities in a safe space where they can teach others and gain new skills. They invite along anyone who is isolated, lonely, struggling with mental or physical challenges, or struggling with addictions or learning difficulties.

How SkillShare works:

Once brought together in a safe space, SkillSHARE encourages people to share their skills and gain new ones. In this space, all "SkillSHARErs" are equal – there are no experts, just opportunities. Ranging from crochet to woodwork to renovations, SkillSHARE uses simple tasks to raise self-esteem and being hope and direction.

How was Transfrmation Cornwall supported SkillSHARE?

SkillSHARE came to Transformation Cornwall (TC) for support in project vision setting, and finding and applying for funding. TC encouraged SkillSHARE to try applying for funding again after their initial request was turned down. They then worked with SkillSHARE to build a solid bid, and succeeded in getting funding from Cornwall Community Foundation. Since then, SkillSHARE have seen amazing and significant results, with people's lives literally transformed! Those who were nervous to begin interacting with SkillSHARE, now initiate projects and even run sessions. Many speak of improved self-esteem, and some have even taken on additional opportunities elsewhere as a result of contacts made through SkillSHARE.

Download the full case study
Case Study: Clothes Horse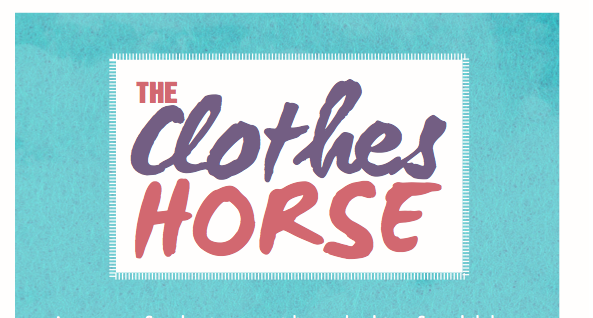 The Clothes Horse's Vision:
Clothes Horse's vision is in giving dignity to families who need free clothes for the children

How SkillShare works:


The Clothes Horse gives free children's clothes to families or families can pay what they feel for clothing. People do not have to meet a criteria in order to use The Clothes Horse as they feel everyone can benefit from it. They also wanted to keep people's dignity and sometimes find form filling to be an issue.
Families can go to their shop based in Newquay to take clothes, or they can post clothes parcels directly to people who cannot get there in person.
Clothes Horse are also conscious of the impact clothing can have on the environment, so they are promoting the use of preloved clothes and the need to keep clothes from landfill. So far they have helped over 900 children and saved 14 tonnes of clothing from going to landfill.

How was Transfrmation Cornwall supported The Clothes Horse?


Clothes Horse have attended many online events hosted by Transformation Cornwall, as well as regularly emailing the Project Manager. Both the events and direct contact helped the project, providing the Clothes Horse with advice and encouragement.
"It can be hard sometimes, as a small enterprise, trying to keep pushing forward with something you believe in whilst having to constantly to an obtain funding. So it was great to feel supported."
"The project is doing well and helping families which is what we are here to do. However, we are looking for more funding for our core costs especially a salary to keep us going over the next year or more."
Download the full case study